Our Priority is Your Trust
When you entrust us with your legal issues, we understand the importance of your individual case. Gaining your trust is just as important as keeping it. We look forward in earning your trust.
Commitment To You
We are commited to our clients. We are commited to you and your family. Whether its your business or family we take pride in being commited to your case all the way to the end.
Integrity Is Key
It is important that every case, every law document, is done correct and with integrity. Not handling any paperwork right can cost you more money in the long run. Ask us how we could provide our integrity to your family or business.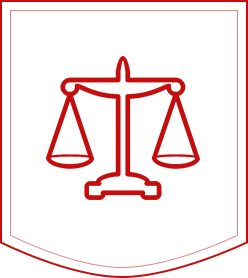 Many people think of estate planning as deciding what happens to their worldly possessions after they pass away, but estate planning also involves making more important decisions; namely, your care during your lifetime. Clearly, it is important to set up an estate plan to ensure your prized possessions don't fall into the wrong hands on your death with a Will or a Trust. But, the decisions regarding who will take care of your medical and financial decisions in the event of your inability to care for yourself, are even more important – for you! If you do not designate who will take care of you if you become incapacitated, you will miss your chance to choose who will make your life and death decisions. Designating the person you trust to make your health care decisions and your financial decisions before you become incapacitated can avoid a guardianship and court involvement in your later years. This simply involves requesting Kathleen prepare your medical power of attorney and your statutory durable power of attorney. Similarly, everyone needs to convey their end of life decisions to their physician and remove this tremendous burden from family members by executing a Directive to Physician. These difficult decisions relate to both terminal and irreversible conditions and issues involving pain medication and other medical treatments. Kathleen will prepare professional legal documents to ensure your peace of mind.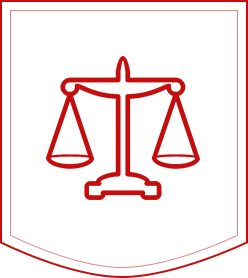 Probate and Heirship Proceedings
Kathleen has extensive experience in assisting individuals with property and financial matters following the loss of a loved one. Losing a loved one is usually the most difficult time of a person's life. Recovering from the loss of a close family member is difficult enough without worrying about navigating your way through the probate courts and understanding the Texas inheritance and property distribution laws. Whether your loved one died with a Will or without a will, Kathleen is able to assist you in both Probate and Heirship Proceedings at the Bexar County Courthouse. As part of her practice, Kathleen will help you determine if probate is necessary, if your family needs to go through the heirship process, or if a less expensive method is available based on your deceased family member's assets and the family structure. Kathleen offers a free consultation to help you determine the direction and process that best suits your needs to follow the death of a loved one.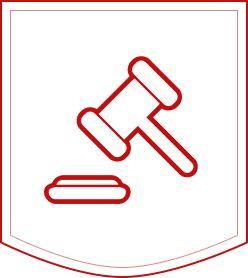 Business Entity Formation, LLC Formation and Corporation Formation
If you are considering starting up a business or formalizing documents for an existing business, Kathleen is able to assist you in creating a business entity. Whether you are interested in forming a Corporation or a Limited Liability Company, Kathleen will walk you through the process, prepare the appropriate legal documents and filings, and take the time to direct you regarding the operation of your business. For most people, the purpose of forming a business entity is to protect their personal assets. However, if you do not create the appropriate documents, operate the business properly, or fail to treat the business as a separate entity, your assets will not be protected as you intended. If you engage Kathleen's assistance in preparing documents for a Texas Limited Liability Company before the end of the year, you will receive a $200 dollar discount on the package which includes the Secretary of State Name Search and Filing Fee, Company Operating Agreement, Personalized Company Binder, Membership Certificates, Membership Ledger, Embossing Seal, and obtain an IRS Employee Identification Number (if necessary).