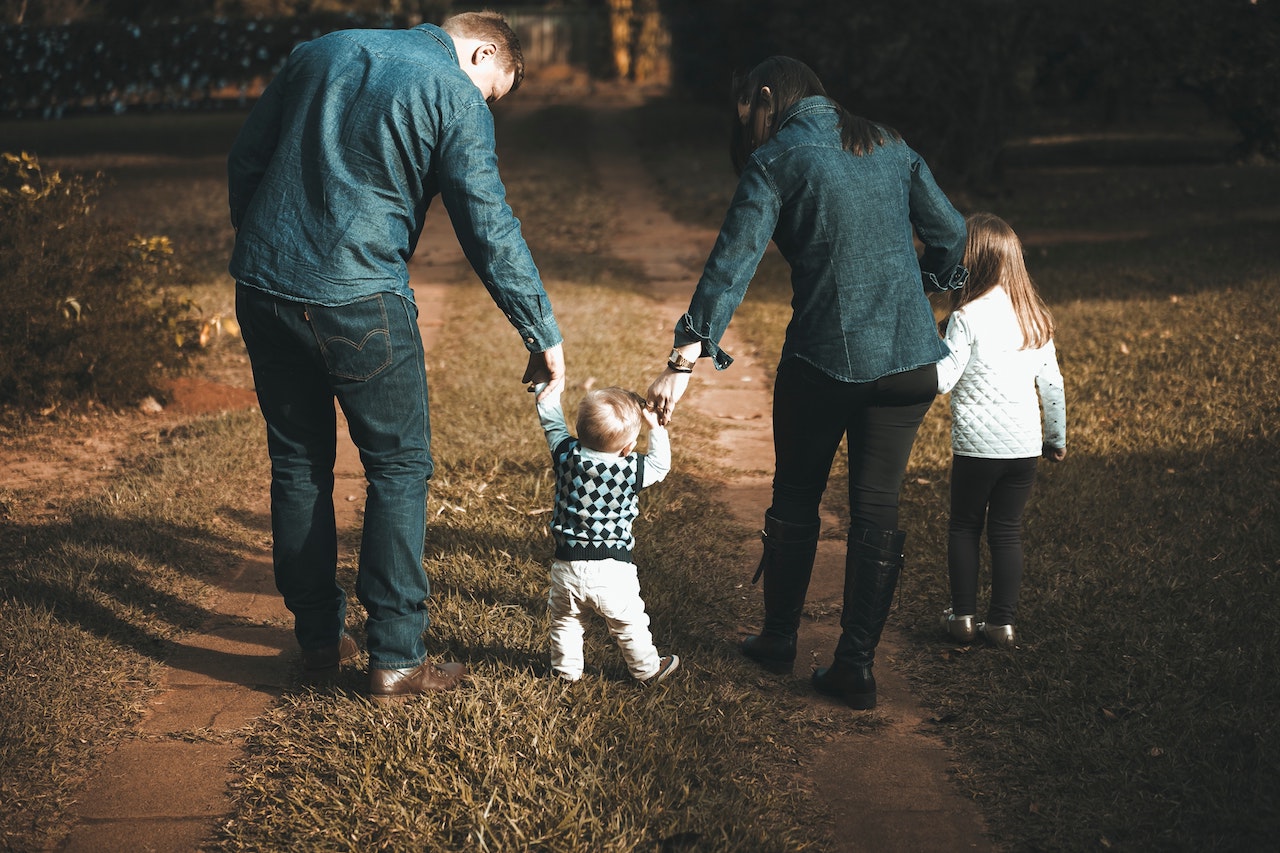 Who Will Take Care Of You Or Your Children If You Become Incapacitated?
March 5, 2019
For those individuals who have never experienced the loss of a loved one, the term "probate" may be a little confusing. Frequently, people are under the impression that because their loved one "left them everything" in their Will, the Will somehow magically transfers the deceased person's assets to them. It is only when they call the realtor to sell the house or go to the bank to withdraw their loved one's money, that they find out that they need to "probate the Will", to sell the house or to collect the money.
What is Probate?
"Probate" is the legal process of winding up the business affairs of your deceased loved one and distributing his or her estate. A person's estate includes all assets owned by the deceased person during his or her lifetime and may include both their real and personal property. Basically, an estate may include everything from the house and the car to the dishes and towels.
Probate Timeframe
In Texas, a Will must be probated within four years of the death of your loved one or you must demonstrate to the court that you are not at fault for not probating the Will. But it is better not to wait too long because things change and matters could get more complicated.
Probate Process
If a person dies with a Will, then the probate process can be fairly simple. The person named in the Will as the Executor, customarily through an attorney, may file paperwork and file the Will with the Court. The Executor named in the Will attends a court hearing to become the court-ordered Executor; collects all property (real estate, dividends, income, and other money of the Decedent), and then pays all debts, claims, and taxes owed by the estate. When all this has been accomplished, the Executor will transfer the remaining property to the beneficiaries of the Will.
Legacy Moves To Make
So, next time you hear the term "probate" you will know what they are saying. Have any questions? Ask them in the comments below or make your Legacy move by setting up your FREE Estate Planning Session, click here!