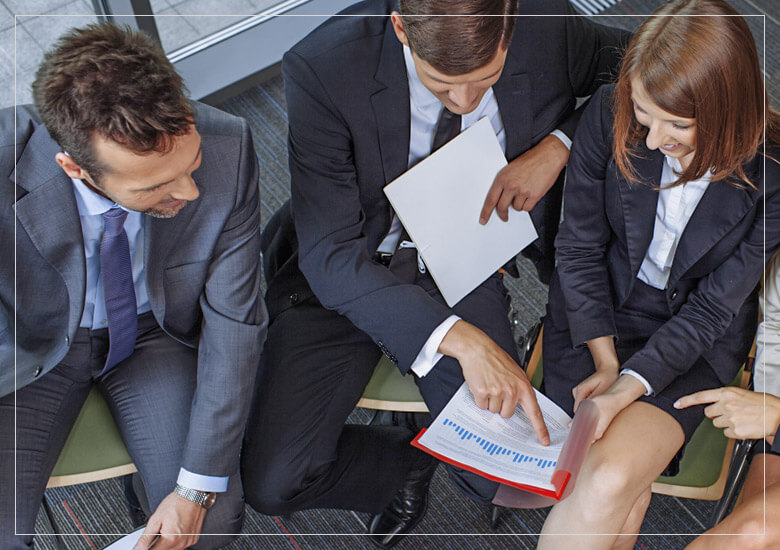 Avoid "Do It Yourself" LLCs. But If You Can't, Here are Some Tips.
January 17, 2019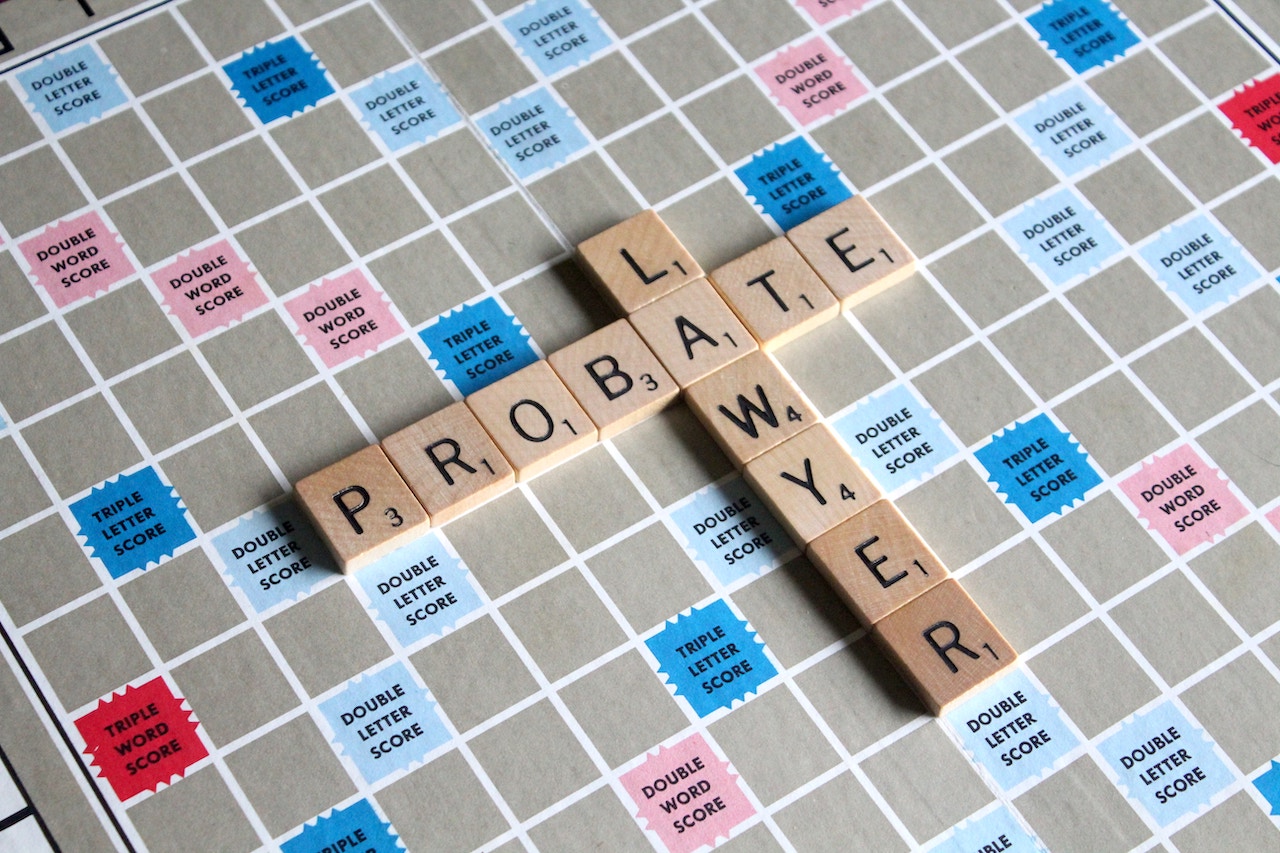 What is Probate and How Long Do I Have to Probate?
September 7, 2019
With busy schedules and everyday family life, we rarely have the opportunity to stop to think about some really important questions in our lives. We worry about taking care of our children, but who will take care of them if we are not there? Or, who will take care of us when we no longer can take care of ourselves?
Create a Declaration of Guardian
Some people worry that in the event of their incapacity, someone they do not trust could become their guardian. Under Texas law, you are able to designate a guardian before you become incapacitated. Although a Court makes the final decision, the judge will appoint the person you designate in a Declaration of Guardian unless the Court thinks the person is unsuitable. More importantly, you may specify who you DO NOT want to be your guardian and the Court may not, under any circumstance, appoint a person you do not want as your guardian.
A "Declaration of Guardian" allows you to designate a guardian of your "Person" which specifies who will provide for your care and supervision regarding clothing, food, medical care, and shelter upon your incapacity. You can also designate a guardian for your "Estate"; namely, someone to care for your finances while you are still alive but incapacitated.
Choose Guardian For Your Children
For parents with minor children, the concern is different. Many parents worry and wonder, "Who will take care of my minor children in the event something happens to both me and my spouse?" If the parents of a minor child fail to appoint a guardian either by a Will or a Declaration of Guardian, the nearest ascendant relative will be appointed guardian of the person and the estate of the child. However, if there are two sets of grandparents, the courts will have to decide who is best suited to care for the children. This can lead to a legal battle over the children that can easily be avoided with a Declaration of Guardian for Minor Children.